Birkengold GmbH
… was founded in 2011 and is owner-managed.
… is the xylitol market leader in Austria, Germany and Switzerland.
… delivers private label products to many countries in the European Union.
… has a unique, broad range of food and dental care products with Xylitol
… is a young team, including two nutritionists
Get in contact now!
Xylitol conventional quality
100% pure Xylitol from finnish birch bark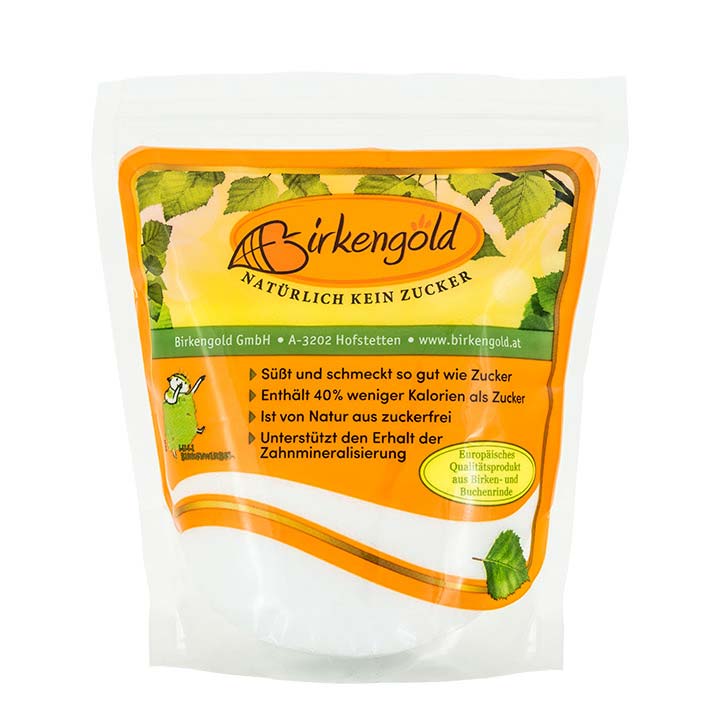 Xylitol organic quality
100% pure organic Xylitol made from corn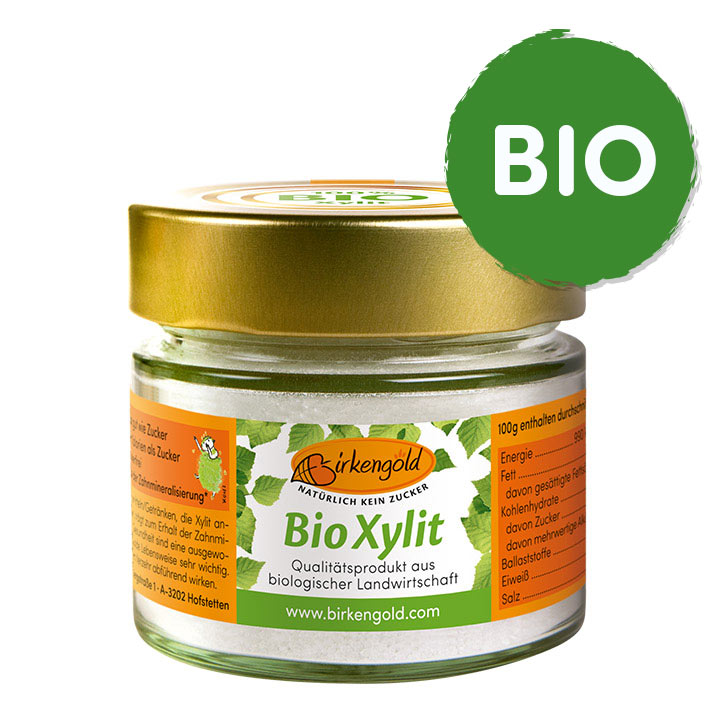 Products sweetened with Xylitol
All ingredients if available are used in organic quality
Only sweetened with xylitol
No added sugar
100% vegan
No palm oil used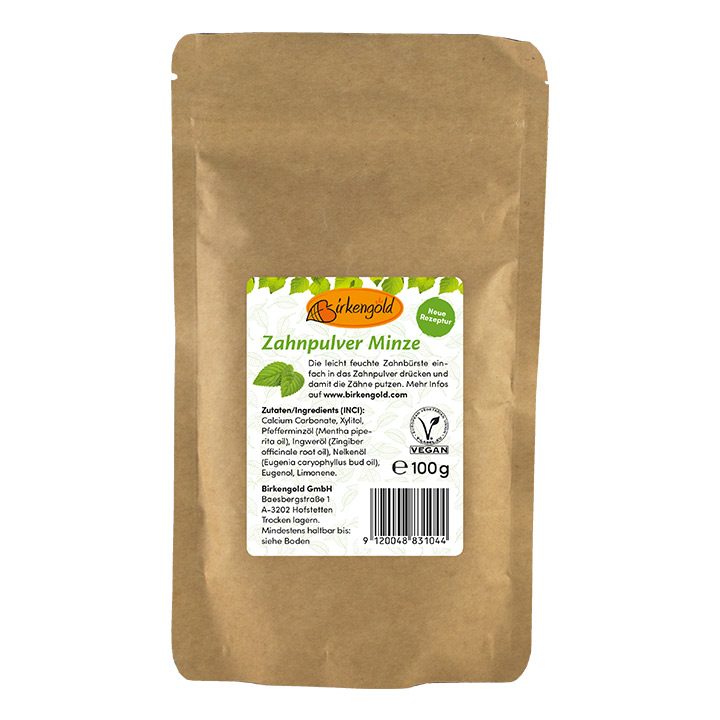 Get in contact now!